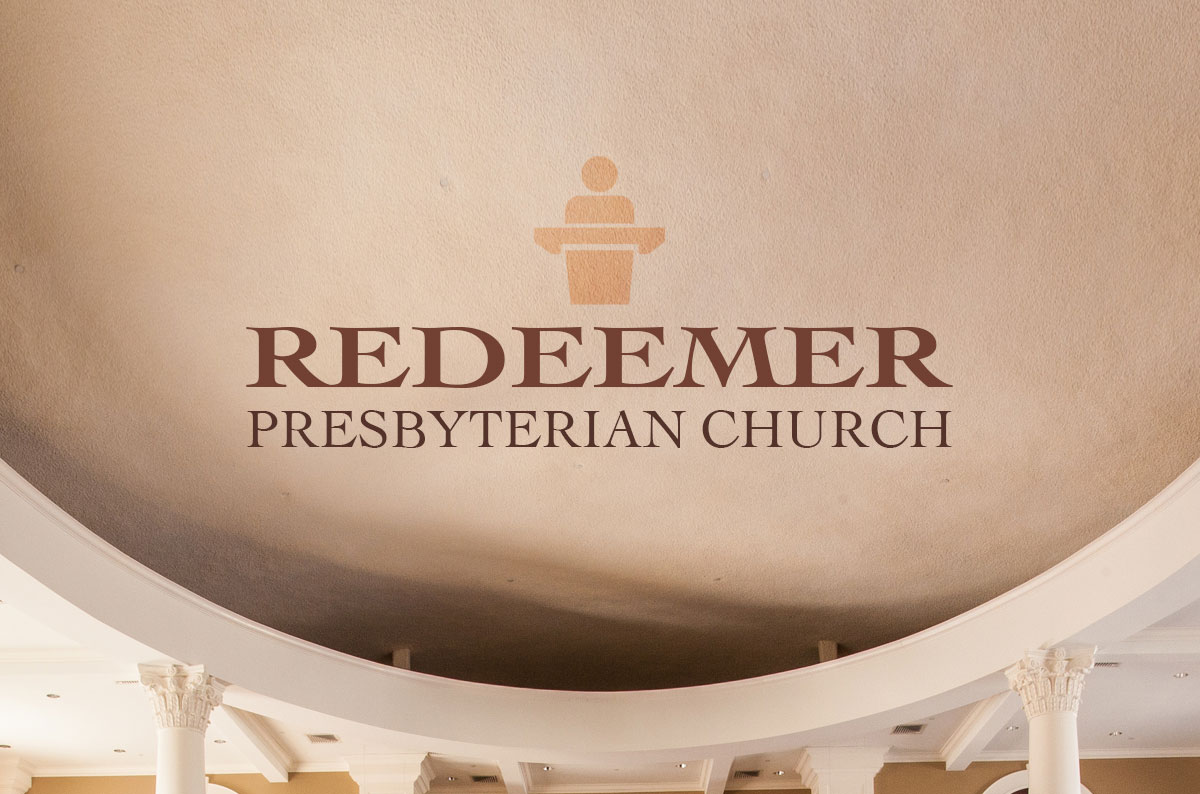 We Are Called to Worship

Redeemer's mission is to mature as a community of Christians who love to worship their God, study His Word, and proclaim His gospel to the world.
Worship: We are redeemed to give God the glory He deserves.
Community: A family of sinners saved by grace through Christ.
The Word: The Bible is our rule for faith and life.
Proclamation: We want to share Christ with everyone.
I. God-centered Worship
II. Christ-focused Worship
III. Holy Spirit-empowered Worship
IV. Purpose-giving Worship
V. Faith-building Worship