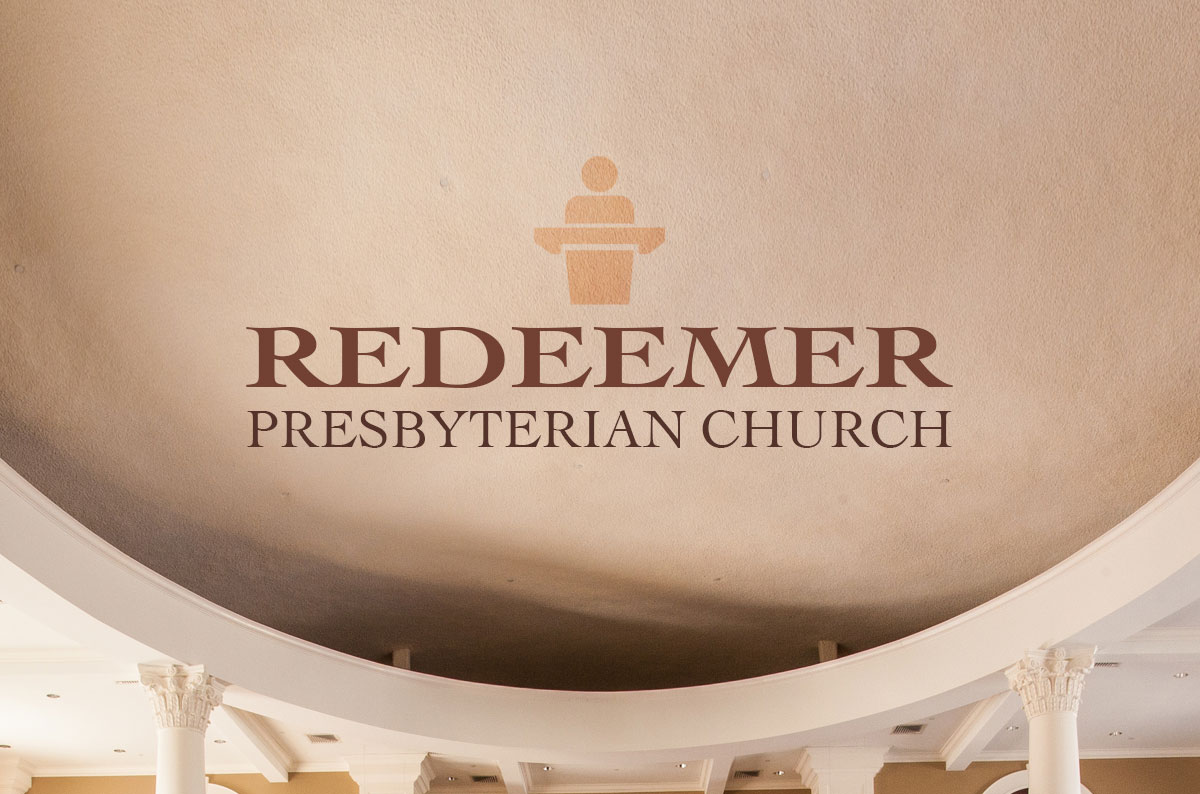 We are Called to Proclaim the Gospel

I. A Message (What is the gospel?)
A. Good news.
B. Not just about personal salvation, it's about God's glory!
C. Jesus Christ is the gospel.
II. A Mindset (How does God save?)
A. The sovereignty of God in salvation.
B. The free offer of the Gospel.
C. How God's sovereignty relates to the proclamation of the gospel.
III. A Method (How should we proclaim the gospel?)
A. Clear Gospel Preaching.
B. Christians Sharing/Witnessing.
C. Activities that support the Preaching of the Word/Gospel.