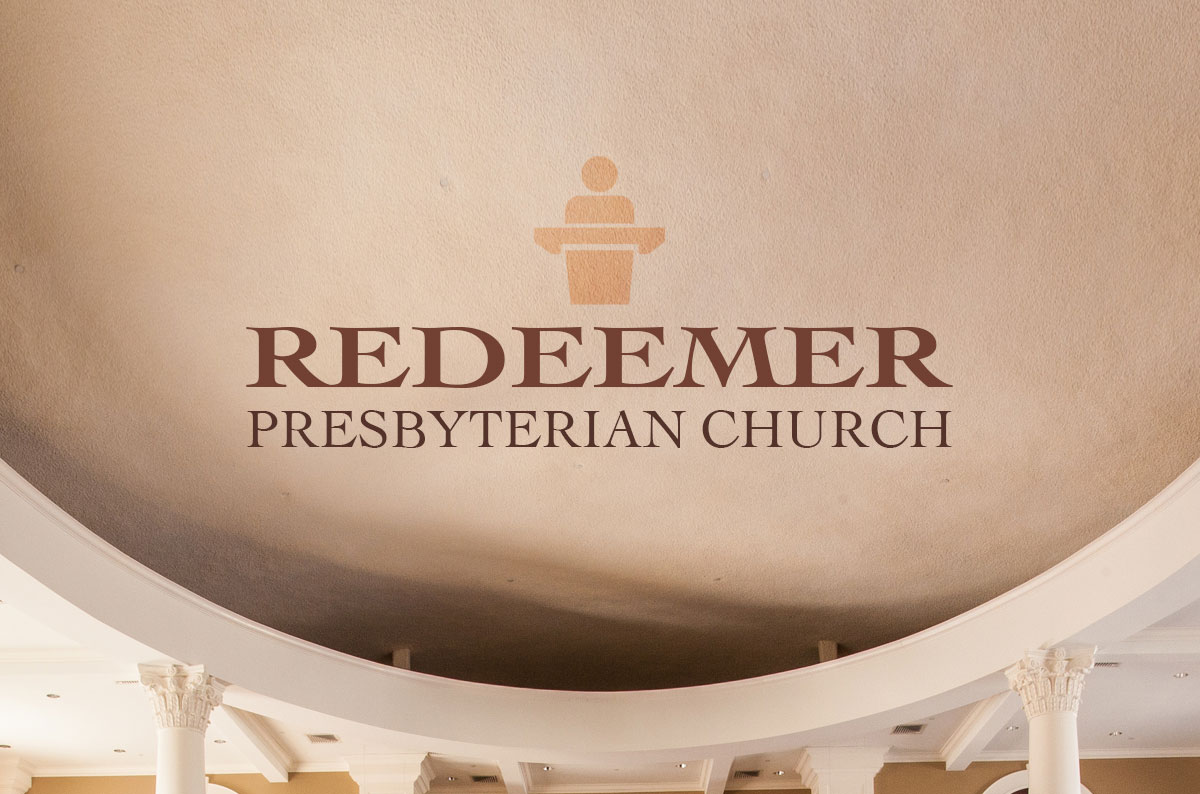 We are Called to be a Community

I. We are joined by a unique spiritual unity.
1 Corinthians 12:13-14 For in one Spirit we were all baptized into one body—Jews or Greeks, slaves or free—and all were made to drink of one Spirit. [14] For the body does not consist of one member but of many.
Ephesians 2:18-22 For through him we both have access in one Spirit to the Father. [19] So then you are no longer strangers and aliens, but you are fellow citizens with the saints and members of the household of God, [20] built on the foundation of the apostles and prophets, Christ Jesus himself being the cornerstone, [21] in whom the whole structure, being joined together, grows into a holy temple in the Lord. [22] In him you also are being built together into a dwelling place for God by the Spirit.
II. We are joined to grow in God's grace.
Ephesians 3:14-21 For this reason I bow my knees before the Father, [15] from whom every family in heaven and on earth is named, [16] that according to the riches of his glory he may grant you to be strengthened with power through his Spirit in your inner being, [17] so that Christ may dwell in your hearts through faith—that you, being rooted and grounded in love, [18] may have strength to comprehend with all the saints what is the breadth and length and height and depth, [19] and to know the love of Christ that surpasses knowledge, that you may be filled with all the fullness of God.
III. We are joined to support one another.
Galatians 6:1-4 Brothers, if anyone is caught in any transgression, you who are spiritual should restore him in a spirit of gentleness. Keep watch on yourself, lest you too be tempted. [2] Bear one another's burdens, and so fulfill the law of Christ.
IV. We are joined to spur one another on.
Hebrews 10:24-25 And let us consider how to stir up one another to love and good works, [25] not neglecting to meet together, as is the habit of some, but encouraging one another, and all the more as you see the Day drawing near.