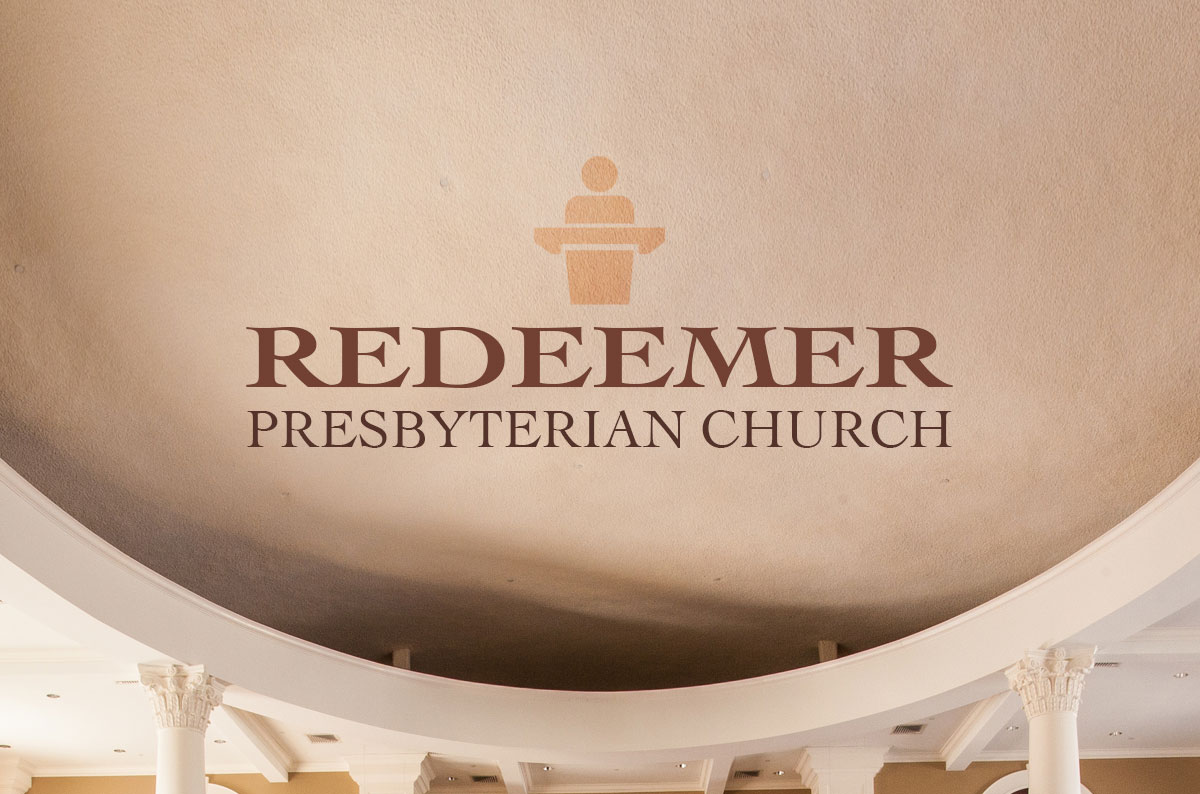 The Son of God

What does it mean that Jesus is the Son of God?
I. Adam, the son of God.
Genesis 5:1 This is the book of the generations of Adam. When God created man, he made him in the likeness of God. [2] Male and female he created them, and he blessed them and named them Man when they were created. [3] When Adam had lived 130 years, he fathered a son in his own likeness, after his image, and named him Seth.
Luke 3:37 the son of Methuselah, the son of Enoch, the son of Jared, the son of Mahalaleel, the son of Cainan, [38] the son of Enos, the son of Seth, the son of Adam, the son of God.
II. Israel, the son of God.
Exodus 4:22 Then you shall say to Pharaoh, 'Thus says the LORD, Israel is my firstborn son, [23] and I say to you, "Let my son go that he may serve me." If you refuse to let him go, behold, I will kill your firstborn son.'"
Hosea 11:1 When Israel was a child, I loved him, and out of Egypt I called my son. [2] The more they were called, the more they went away; they kept sacrificing to the Baals and burning offerings to idols.
Jeremiah 31:9 With weeping they shall come, and with pleas for mercy I will lead them back, I will make them walk by brooks of water, in a straight path in which they shall not stumble, for I am a father to Israel, and Ephraim is my firstborn.
III. Jesus, the Son of God.
Matthew 2:13 Now when they had departed, behold, an angel of the Lord appeared to Joseph in a dream and said, "Rise, take the child and his mother, and flee to Egypt, and remain there until I tell you, for Herod is about to search for the child, to destroy him." [14] And he rose and took the child and his mother by night and departed to Egypt [15] and remained there until the death of Herod. This was to fulfill what the Lord had spoken by the prophet, "Out of Egypt I called my son."
Matthew 3:16 And when Jesus was baptized, immediately he went up from the water, and behold, the heavens were opened to him, and he saw the Spirit of God descending like a dove and coming to rest on him; [17] and behold, a voice from heaven said, "This is my beloved Son, with whom I am well pleased."