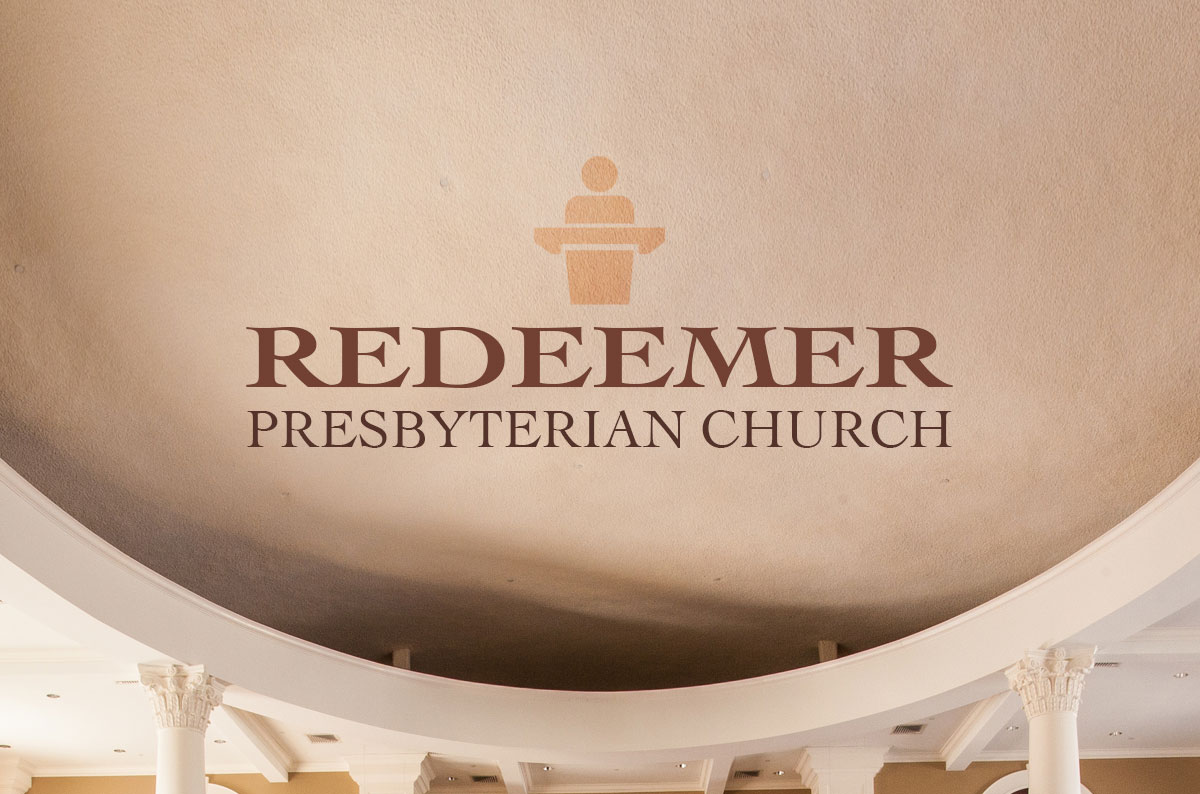 The Messiah brings his Kingdom by the Spirit

A proper vision of the Messianic Kingdom (the Kingdom of God) will elevate our love for and devotion to God
I. In order to right the flawed governance of man, the Messiah comes to establish His righteous Kingdom.
II. Messiah accomplishes victory by the power of the Holy Spirit.
III. Messiah will extend His Kingdom by His Spirit working in and through His people.