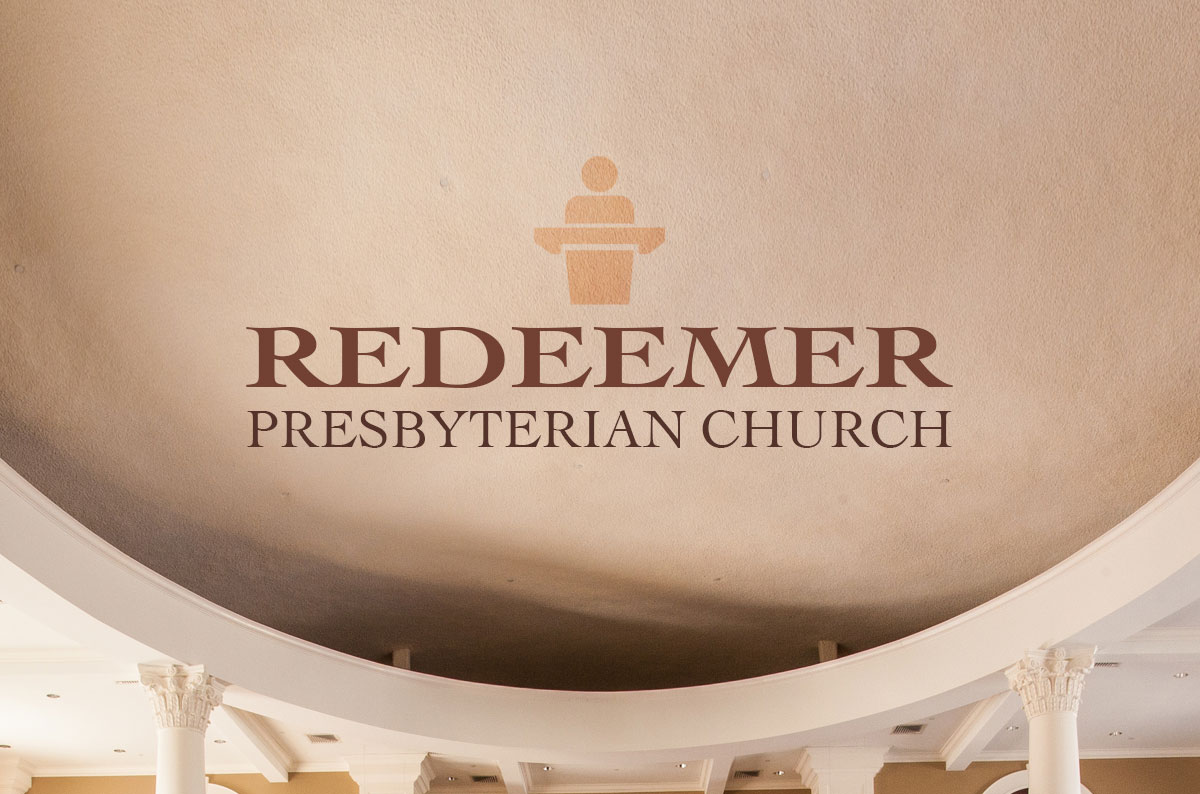 Known By Our Fruit

The truest profession of our faith is the practice of our faith.
I. Understanding a simple illustration from nature about fruit bearing (43-45)
II. Why do Christians still seem to struggle with bad fruit?
Galatians 5:19-21
[19] Now the works of the flesh are evident: sexual immorality, impurity, sensuality, [20] idolatry, sorcery, enmity, strife, jealousy, fits of anger, rivalries, dissensions, divisions, [21] envy, drunkenness, orgies, and things like these. I warn you, as I warned you before, that those who do such things will not inherit the kingdom of God.
III. What good fruit should Christians display and how?
Galatians 5:22-26
[22] But the fruit of the Spirit is love, joy, peace, patience, kindness, goodness, faithfulness, [23] gentleness, self-control; against such things there is no law. [24] And those who belong to Christ Jesus have crucified the flesh with its passions and desires. [25] If we live by the Spirit, let us also keep in step with the Spirit. [26] Let us not become conceited, provoking one another, envying one another.