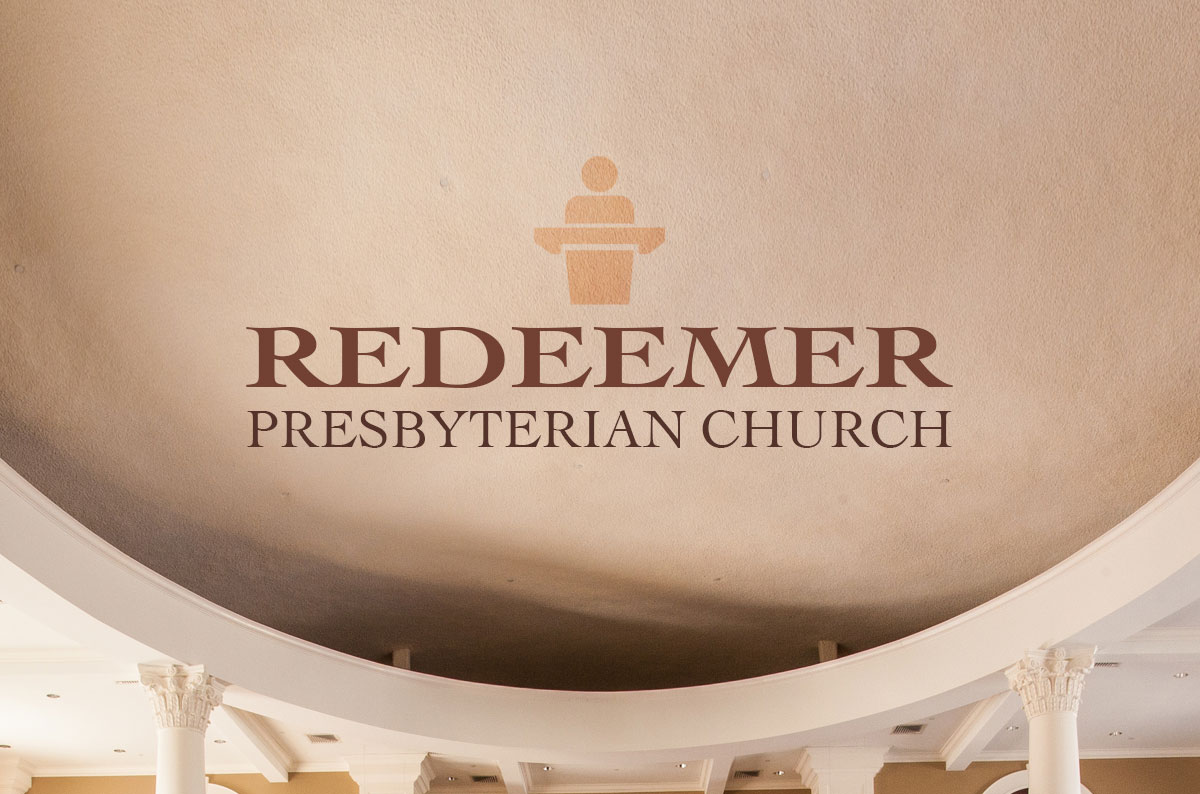 Jesus Brings the Gift of Peace
Micah 5:2 But you, O Bethlehem Ephrathah, who are too little to be among the clans of Judah, from you shall come forth for me one who is to be ruler in Israel, whose coming forth is from of old, from ancient days. [3] Therefore he shall give them up until the time when she who is in labor has given birth; then the rest of his brothers shall return to the people of Israel. [4] And he shall stand and shepherd his flock in the strength of the Lord, in the majesty of the name of the Lord his God. And they shall dwell secure, for now he shall be great to the ends of the earth. [5] And he shall be their peace.
Isaiah 9:7 For to us a child is born, to us a son is given; and the government shall be upon his shoulder, and his name shall be called Wonderful Counselor, Mighty God, Everlasting Father, Prince of Peace.
When we receive the true gift of Peace our lives will never be the same.   
Jesus' Gives Peace Graciously
Luke 2:13 And suddenly there was with the angel a multitude of the heavenly host praising God and saying, [14] "Glory to God in the highest, and on earth peace among those with whom he is pleased!"
Jesus Guides us into the Way of Peace
Luke 1:79 to give light to those who sit in darkness and in the shadow of death, to guide our feet into the way of peace.
Jesus Lets His Servants Depart in Peace
Luke 2:28 he took him up in his arms and blessed God and said, [29] "Lord now you are letting your servant depart in peace according to your word; [30] for my eyes have seen your salvation [31] that you have prepared in the presence of all peoples, [32] a light for revelation to the Gentiles and for glory to your people Israel."